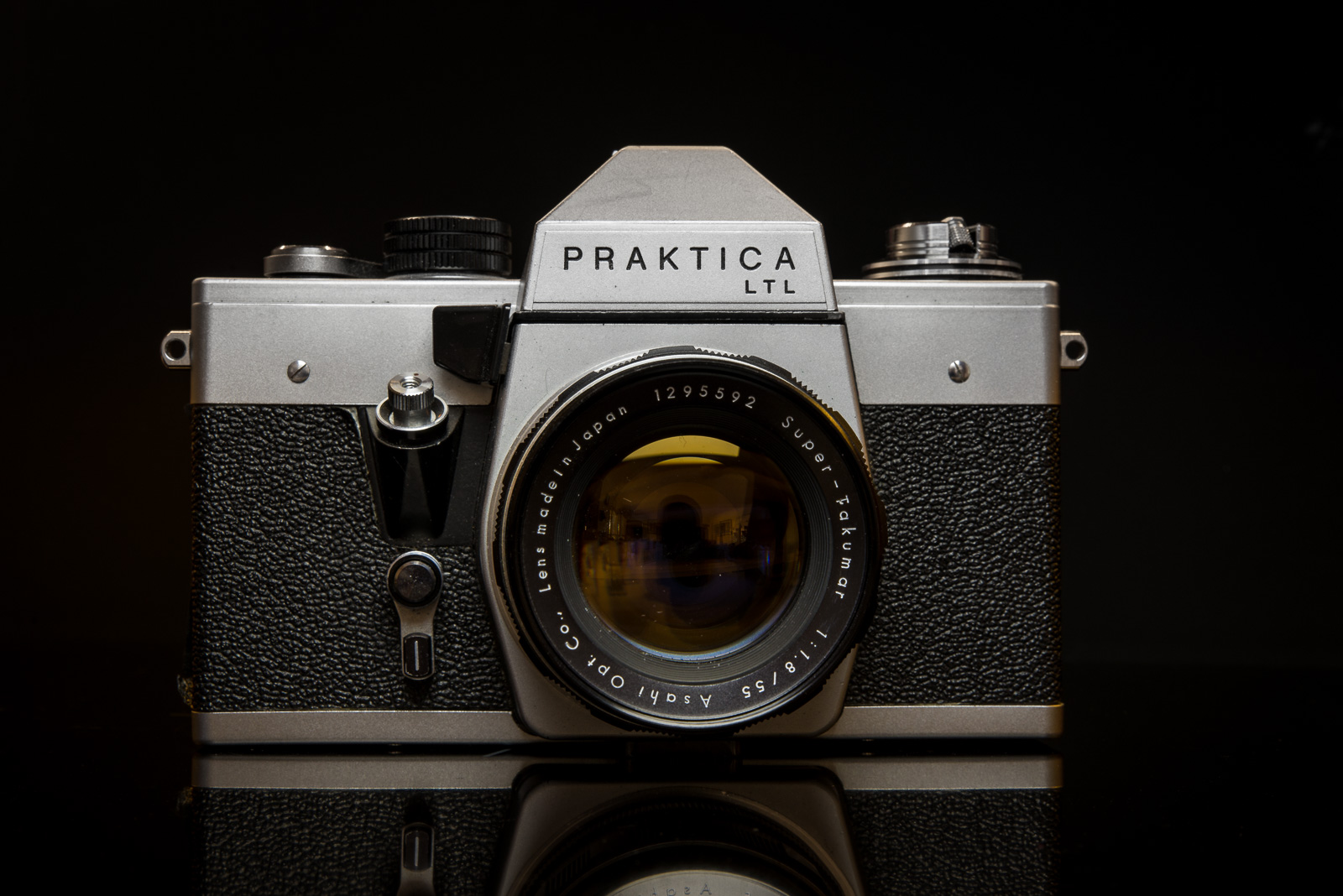 My vintage camera collection is constantly growing; either by searching op shops, ebay, gumtree or from family and friends passing on their old gear.
Here's a small selection of the collection; Olympus OM2, Olympus Trip 35, Practika LTL, Minolta Himatic 7s, Minolta 16 and a Lucimeter light meter.
Seems I have a penchant for 1970's silver and black cameras.