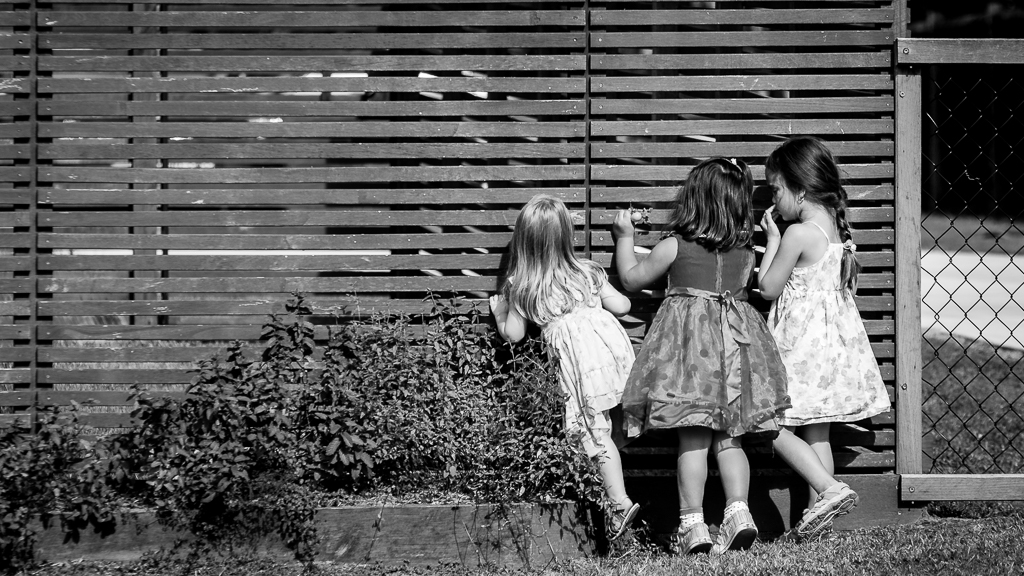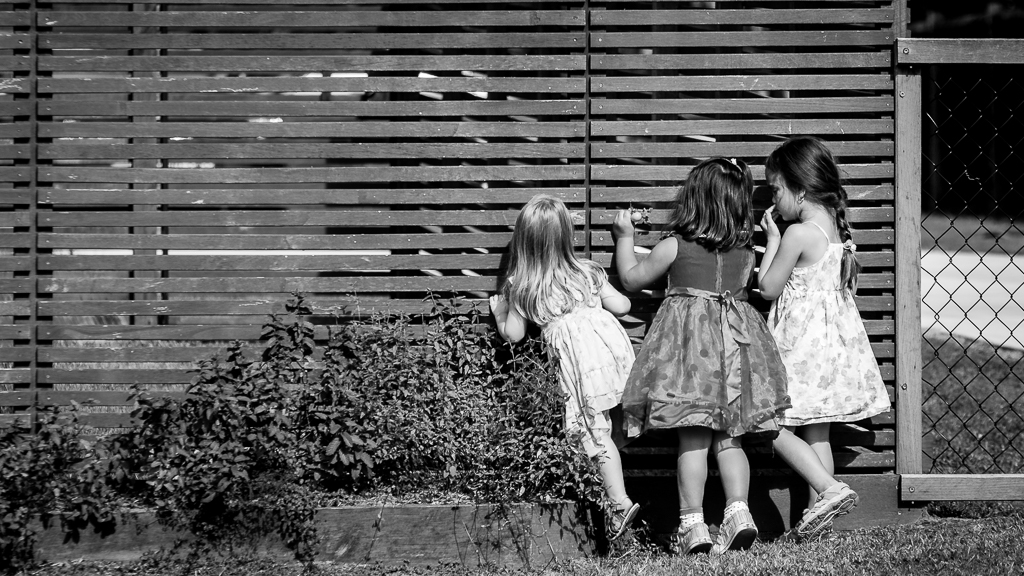 I've been absent from the camera club for a while, only going to about two meetings in six months, I really want to start trying again this year to keep attending meetings and outings as well as entering images into the monthly judging.
The subjects for January are; "Things that start with the letter C" and "People"
The first image is of an old camera that I picked up recently at an op shop. The second image that starts with C is from a shoot that I did at a coffee roaster near where I work; I wish my latte art was as good as this.
While at a family/friend gathering I spotted the three girls peeking through the fence trying to get a glimpse of Max, the Jack Russell. The second image I shot at a local swap meet where I was having a go at street photography, I really like the colouring in this image and the repetition of the axes.
Hopefully the judge won't rip me to threads and I can post some positive feedback.